Winners of the MTP Gold Medal 2023 competition
Five products were awarded in this year's edition of the MTP Gold Medal competition during the Taropak Fair 2023. The awards will be presented on the first day of the fair, on September 27, during the fair opening ceremony. We encourage you to familiarize yourself with these products.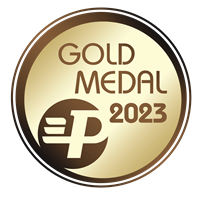 Winners of the MTP Gold Medal 2023 competition
Corebox
AMAZEPACK MANUFACTURING SP. z o.o.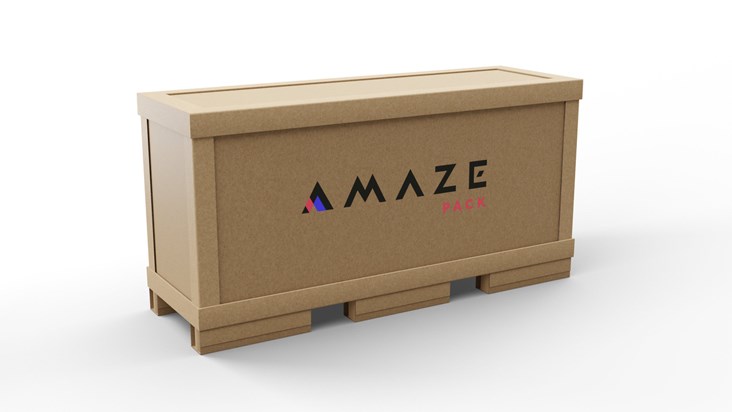 Corebox is an innovative and patented solution that combines the features of durability and care for the natural environment. This solution is made to order for the most demanding customers for whom ergonomics, transport safety and cost reduction are of key importance.
Bulk Cartoning Machine RKZ-18NG
RADPAK Fabryka Maszyn Pakujących Sp. z o.o.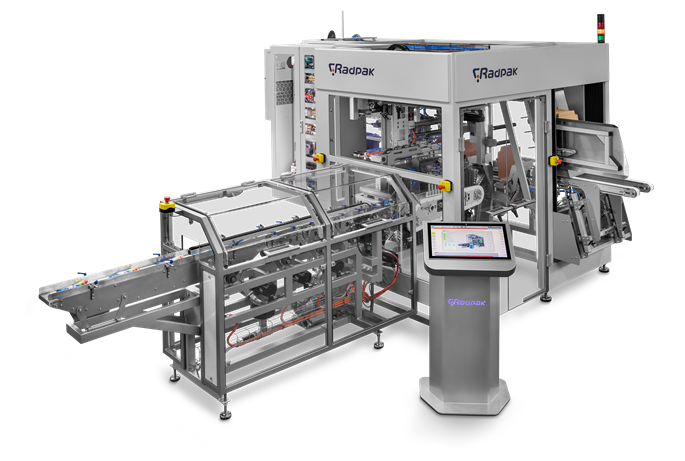 The RKZ-18NG bulk cartoning machine was manufactured in early 2023. In May, it was presented for the first time during the Interpack trade fair held in Germany. It enjoyed great interest from visitors, which resulted in the preparation of preliminary offers for potential RADPAK customers. Compared to local competitors, none of the packaging machine manufacturers has such technology.
Automatic Packing Line LPA100X
FILMAT Grzegorz Siewiera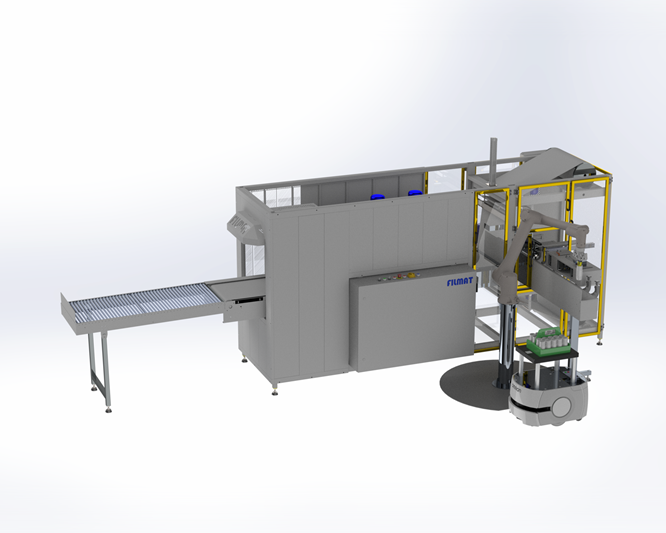 The AUTOMATIC PACKING LINE TYPE LPA100X is a proposal for fully automatic grouping, forming and shrink wrapping of any product using an OMRON robot with additional elements of mobile production logistics.
racePacker
PROTIM Sp. z o.o.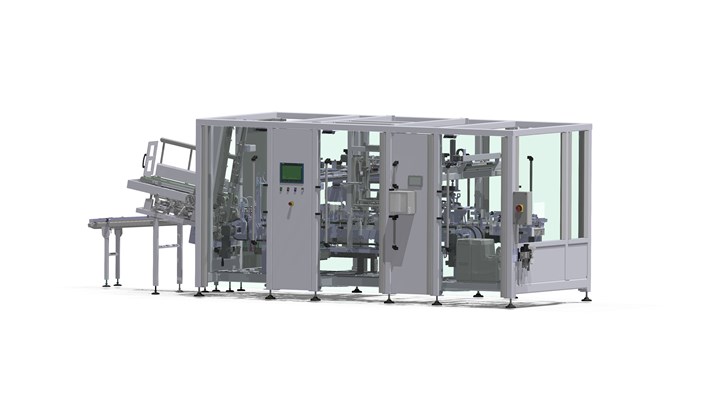 Packaging machine for wrap around packaging characterised by a small cutting area and the possibility of transforming into display packaging (SRP) using tear-off perforation – quick changeover system with race track system jaw couplings – possibility of packing many packaging and product formats – configurable initial product positioning throat – virtual changeover assistant – self-diagnosis system – remote support system via GSM or LAN networks.
Biodegradable PP and PET Strapping Tape
WALD-GOLD Sp. z o.o.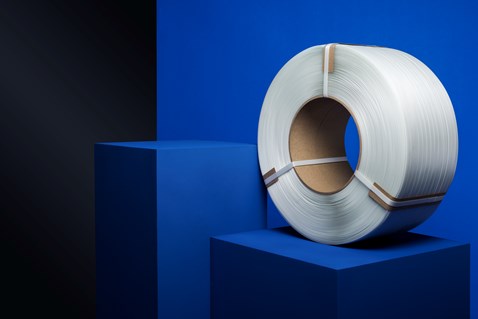 PP strapping tapes are made of polypropylene and are characterised by high strength and flexibility. They are an excellent choice for strapping light and medium loads such as parcels, boxes or bags. They are also resistant to weather conditions, moisture and chemicals. PP straps are relatively cheap, which makes them an economical solution for everyday use. PET strapping tapes are made of polyester and have high tensile strength, making them an ideal choice for strapping heavier loads and pallets. PET is more durable than PP and is suitable for applications requiring greater strapping force. PET tapes are also resistant to sunlight and weather conditions, which makes them a durable solution for long-term applications. Main advantages of strapping tapes: High strength and tensile resistance. Resistant to moisture, weather conditions and most chemicals. A simple and effective way of strapping and securing goods. Possibility to adjust the length of the belt to a specific load. Aesthetic protection that ensures that the goods will remain intact during transport.