TAROPAK FAIR 2021! The event was attended by many exhibitors presenting their innovative product premieres: packaging machines or devices. Representatives of production companies from the food, furniture, automotive, cosmetics and pharmaceutical industries could once again see that Taropak will pack any industry!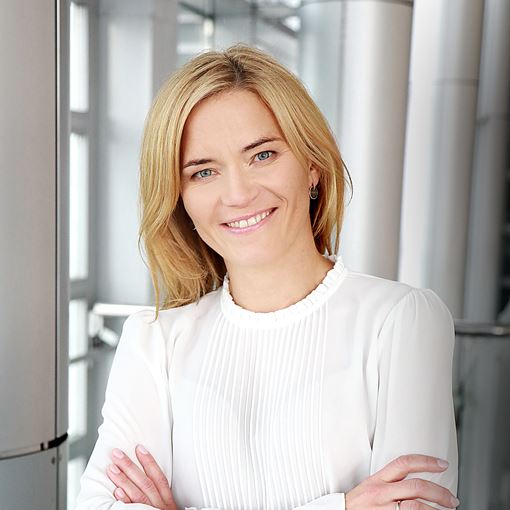 TAROPAK 2022
Taropak is the most important business event for the packaging industry. Many novelties, a substantive program and business talks are the hallmarks of this trade fair. The thematic scope of the fair is not only packaging, materials, raw materials, labels and logistics but also machines and robots, indispensable in modern industry. We develop packaging topics for e-commerce, ecodesign and packaging as challenges of the future. See you in 2022!
Golden Medal MTP
About the competition
The MTP Gold Medal is one of the most recognizable awards on the Polish market, which is awarded - after a thorough assessment of experts - innovative products of the highest quality.
Idea Expo
IDEA Expo
Trust the experience! We've been constructing fair stands with passion for over 30 years! Our offer includes constructing and designing, as well as unusual solutions that suits your needs!