Take part in the Taropak Fair 2023
On September 27-29, 2023, we invite you to the TAROPAK Fair! The autumn meeting of the packaging industry in Poznań is a unique opportunity to see the most innovative solutions in one place and to comprehensively learn about the latest offer of the packaging industry.

Taropak is one of the largest trade fairs during which the latest technological solutions of the packaging industry are presented.
This year's edition of the Taropak Fair is an event focusing on the growing role of automation and robotics in production processes. Important elements that will appear during the meeting include technologies related to packaging production and labelling, as well as storage and comprehensive co-packing. Particular emphasis will also be placed once again on the development of the e-commerce industry and the role of eco-packaging as a challenge for the future.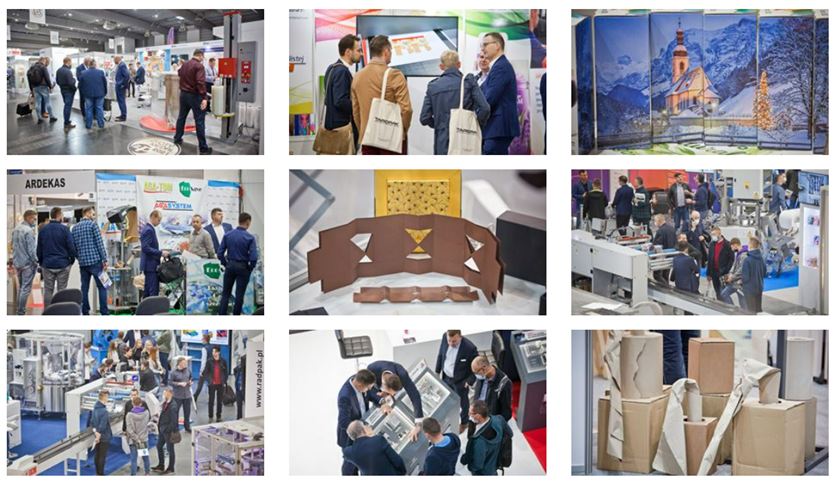 TAROPAK is a place to present trends and solutions of the future that affect the shape of the packaging and logistics industry. See how the Taropak Fair looked in 2022!
As part of the ticket to the TAROPAK Fair you will be able to
visit the exhibition free of charge POLAGRA Fair.

If you have questions, contact us: