Videojet Technologies will present new products at Taropak 2023!
Get to know more about the new products that Videojet Technologies will present at its stand during the Taropak 2023 Fair (No. 34, Pavilion 6).
Videojet 1580 C soft-pigmented contrast printer
The 1580 C is a dedicated soft-pigmented contrast printer that performs and behaves like a standard dye-based printer. It is one of the simplest CIJ printers to operate and maintain, and prints consistently high-quality codes with strong contrast.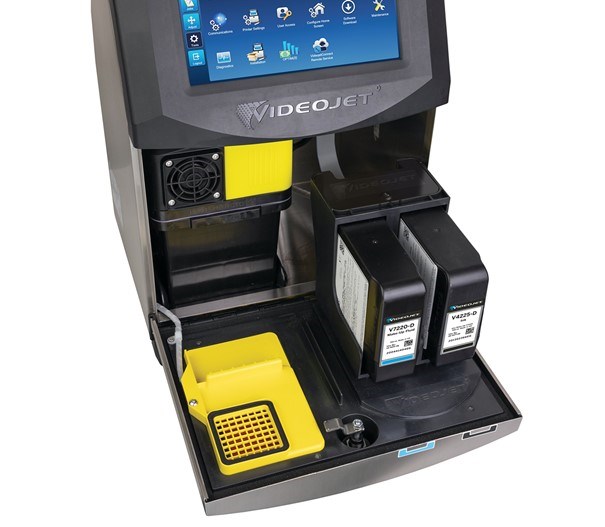 Videojet 3350 CO2 laser printer
The 3350 model is equipped with cutting-edge automatic and dynamic marking capabilities, the 3350 Smart Focus allows for seamless product changeovers without any manual intervention, thereby supporting your journey towards Industry 4.0.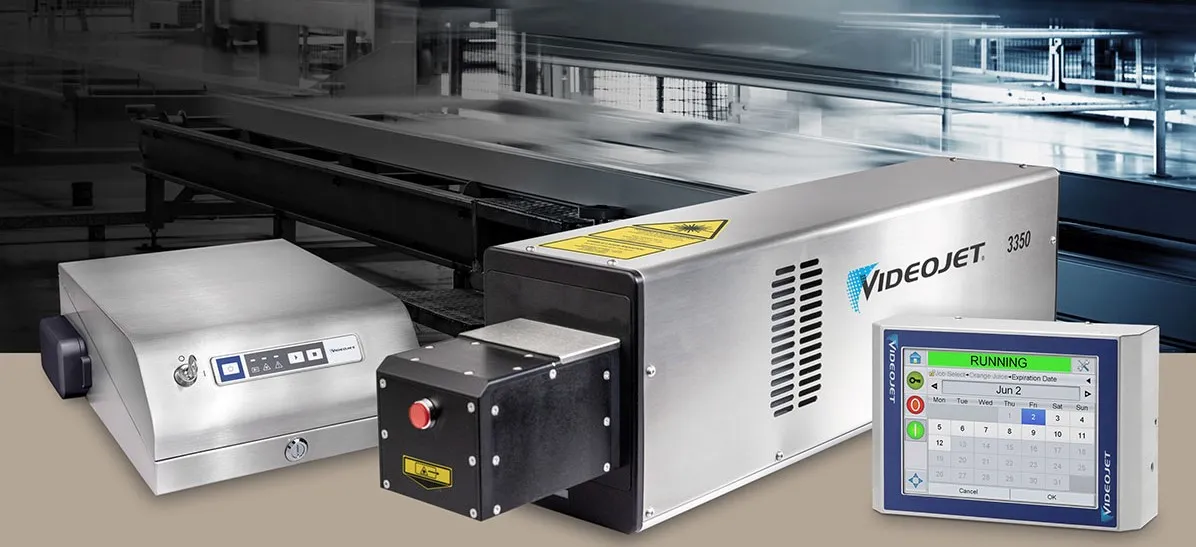 Videojet 1580 + Industrial Inkjet Coder
The Videojet 1580 + Continuous Inkjet (CIJ) Printer assesses your individual printer consumption patterns and offers guidance to ensure error-proof operations. Built-in Wi-Fi and webserver capability provide easy and secure wireless communications.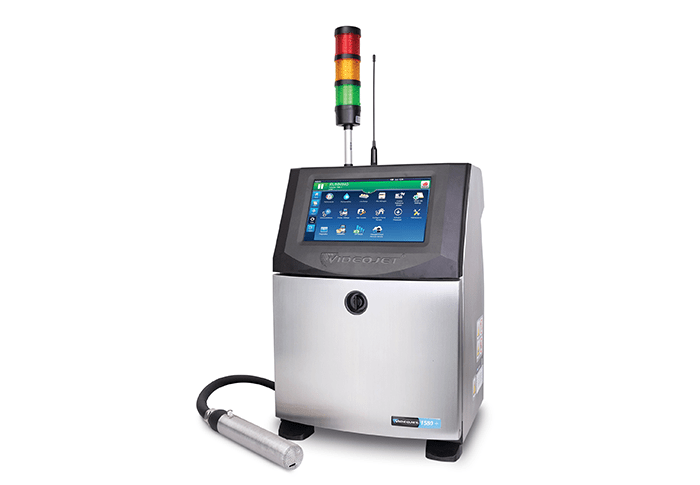 More information about the new products from Videojet Technologies: stand no. 34 in Pavilion 6 on September 27-29 during the TAROPAK Fair 2023.
source: Videojet Technologies