The global packaging market 2018/2019
The Polish Chamber of Packaging predicts further growth in the packaging market.
The value of the global packaging market in 2018 will amount to approx. EUR 750 billion with the prospect of an increase to EUR 860 billion in 2020.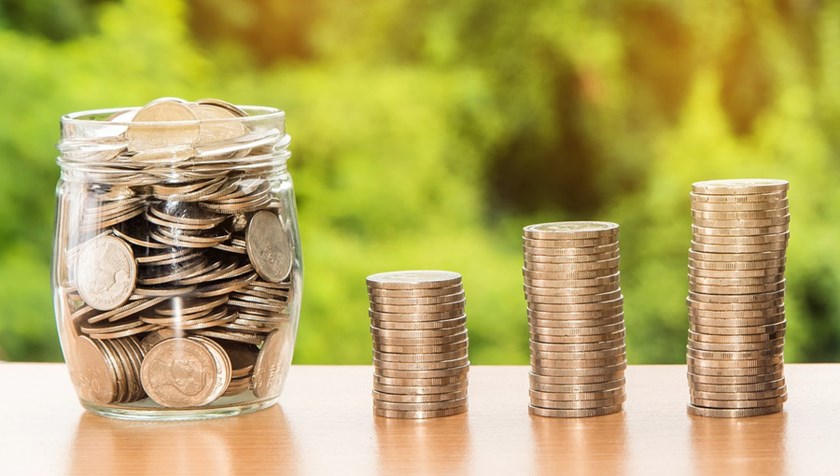 The packaging market structure will continue to be dominated by plastic packaging of approx. 42%, with the dominating share of elastic plastics (24% elastic, 18% rigid). Paper and cardboard packaging occupy the second position, representing 36% of the market. In the third place of the packaging made of metal (aluminum, steel) 12%. Packaging for glass represents approx. 6%. Wooden and textile packaging approx. 4%. Thus, the value of the global plastic packaging market is EUR 315 billion; from paper and cardboard 270 billion; from metals (steel, aluminum) 90 billion; from glass 45 billion; from wood and other materials, 30 billion euros.
source https://goo.gl/3RjwaT