Submit your product in the Gold Medal competition at the Taropak Fair!
The GOLD MEDAL is the most recognizable award for high level of innovation in Poland, where prize winners from each sector are selected by prominent experts.
The prizes are awarded for innovation, creativity and modernity. Only those products and services that stand out on the market thanks to their quality, technological and functional properties, may be submitted for the Gold Medal of Grupa MTP.
During this year's Fair Taropak, we will once again award the Gold Medal to products which will stand out in the packaging industry.
To take part in the competition, submit your product or service!
The application deadline is Friday, August 27.
More about the competition: www.zlotymedal.com/en.
If you have any questions, please contact us!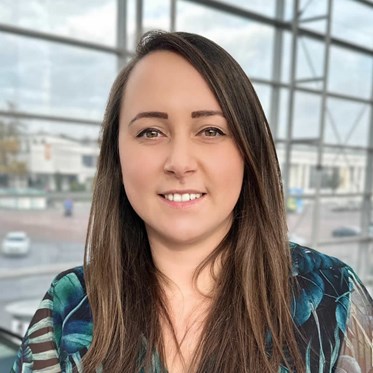 e-mail.
weronika.jakubowska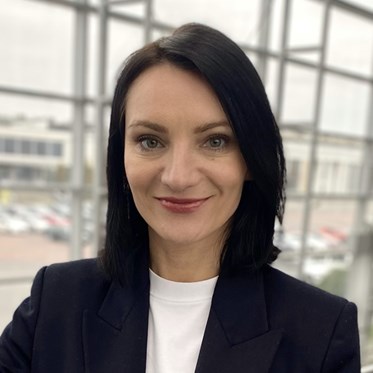 e-mail.
emilia.klupczynska