Show your new products at the TAROPAK FAIR 2022!
Did you know that over 70% of visitors to the FAIR come to see new products and trends?
LET YOUR NOVELTIES BE VISIBLE AT THE FAIR - FOR FREE!
New products are the greatest attraction for trade fair visitors. It's worth showing them your latest solutions!
Taropak Fair (26-28.09.2022 | Poznan, Poland) is the best place to show and promote new products on the polish market!
Please send the description of your novelties (max 3 products) not longer than 400 characters in Polish and English. MTP reserves the right to edit and abridge texts exceeding the maximum length.
ATTENTION!
New products you can submit

 

to the
10th of September 2022!
Where do we promote new products?
In press releases – branch media,
In newsletters,
In the Social Media,
On Taropak Fair website.
Any questions? Contact us: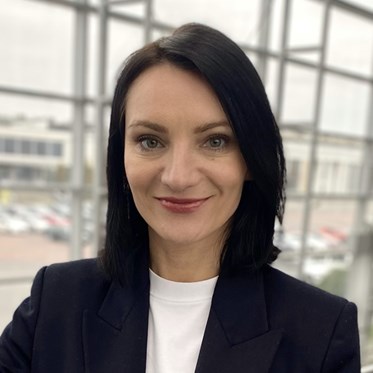 e-mail.
emilia.klupczynska
e-mail.
weronika.jakubowska