New product from BOSKY at the TAROPAK Fair 2023!
BOSKY will present a new product at the TAROPAK 2023 Fair - ZEROTAPE®!
ZEROTAPE® - SOLUTION FOR EFFICIENT BONDING
Automatic tape unwinding devices are irreplaceable in every situation when you need efficient and quick packing of a carton, wrapping a single item or a collective package with foil in a warehouse, wholesale and retail store, courier company or renovation and construction company.
UNIQUE, ERGONOMIC PACKING TAPE SYSTEM
A completely new dispenser system is now revolutionizing work in the packaging room! Gone are the days of sore wrists - with the ZeroTape® dispenser you can apply the tape effortlessly and conveniently.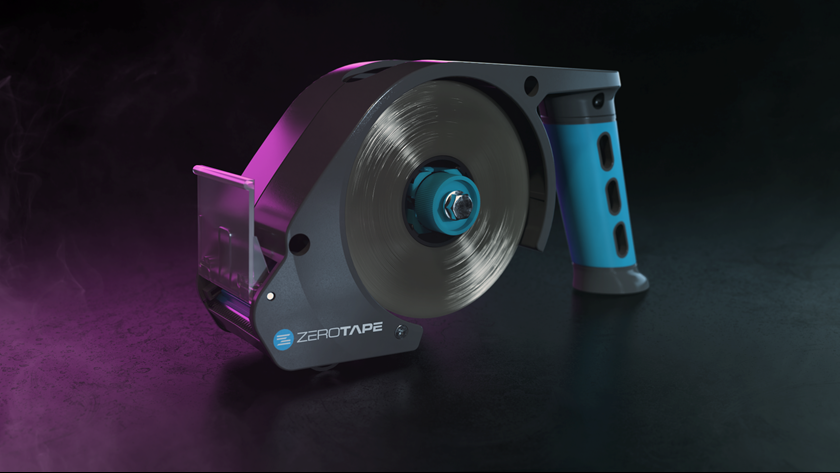 source: BOSKY