Jusky with new products at the Taropak 2023 Fair!
Get to know the new products that JUSKY will present at its stand during the Taropak 2023 Fair (no. 56, pavilion 6).
Extra Safe 44
Extra Safe 44 is an automatic knife with a double spring system and a lever located at the bottom of the handle. The blade is ready for use when the lever is pressed. When the cut is finished, it retracts automatically as it loses contact.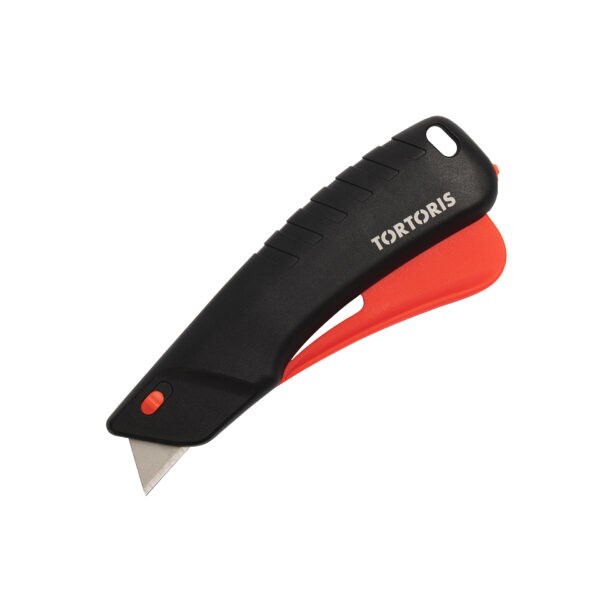 Auto-Retractable Squeeze Knife
Safety knife with lever in handle and 1-stage spring mechanism. In appearance it resembles a traditional utility knife. The knife is supplied with a durable ceramic blade.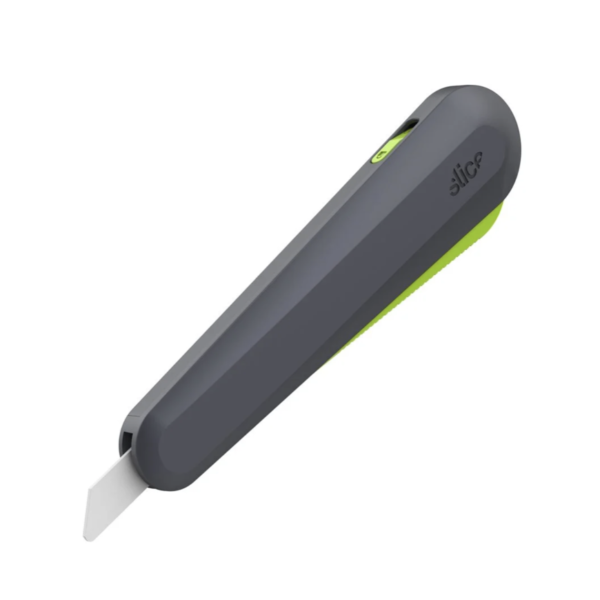 Safe 11
The Safe 11 is an innovative knife in the category of safety knives with a spring mechanism. It has a blade lock so that you can lock the blade inside the handle when the knife is not in use. In addition, the user is protected when replacing blade.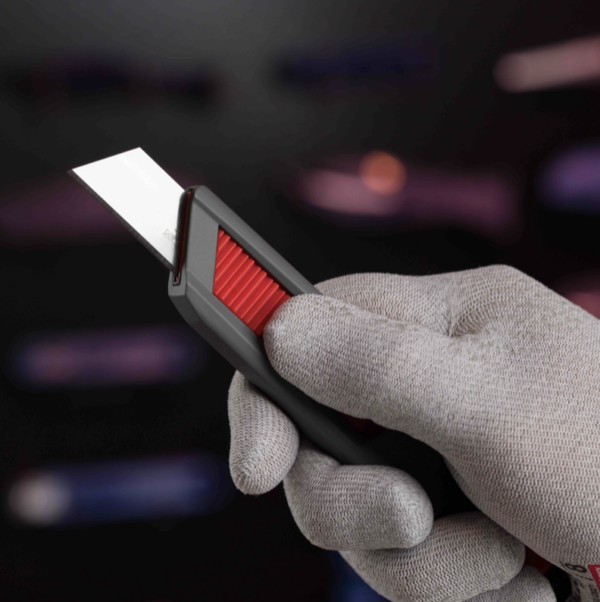 More information about Jusky new products: stand no. 56 in Pavilion 6 on September 27-29 during the TAROPAK 2023 Fair.
source: Jusky