And your company is reported for TAROPAK 2019?
Although there are still a few months to the Fair, exhibitors willingly report the participation of their companies.
Participation in TAROPAK is an obligatory point in the business calendar of the packaging industry. The producers present their latest offer at the Poznań Fair and distributors of both packaging and packaging machines and labels. An important element of the exhibition will be the e-commerce zone, a dynamically developing trade space, which puts ever more ambitious challenges ahead of the packaging industry. During the next edition, the topic of eco packaging will be presented equally widely, both in terms of their production and recycling.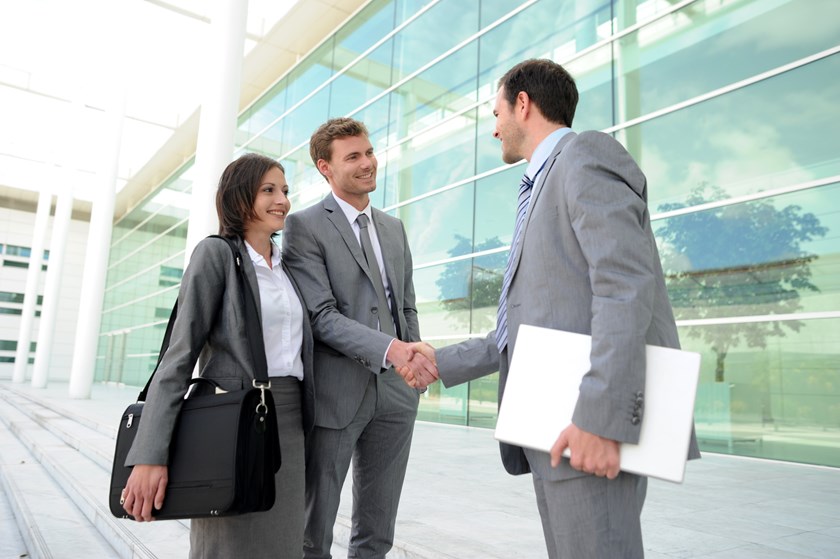 TAROPAK gives the opportunity to learn about new products and observe trends in the packaging industry, both in terms of production, materials used, as well as design and application. Thanks to the rich offer of accompanying events, participants have the opportunity not only to meet in a business setting, but also to take part in conferences, workshops or lectures; The fair is also the place of presentation of the packaging distinguished in competitions promoting innovative projects, distinguished by design and ingenuity. During the 2018 edition, Taropak was visited by 42640 * professionals from the industry, the exhibition area covered over 25,000 square meters, where 430 exhibitors from 19 countries presented themselves.
TAROPAK will be complemented by the 4PRINT | Fair DIGITAL | INDUSTRIAL FLEKSO | 3D giving the opportunity to familiarize with the offer of modern printing, dedicated to various industry sectors. During the fair, exhibitors present innovative technologies of printing on various materials, including 3D printing that enjoys unflagging popularity and offset techniques.
The synergy of these two events gives the opportunity to verify the offer in terms of competitiveness of price, quality and technological advancement. It also allows you to read the trends and trends on the market, see the directions of the industry development. See you in Poznan!
At the same time (30/09/2012/10/2019), Polagra Food, Polagra Tech, Polagra Gastro and Invest Hotel will also take place.