TAROPAK is the largest comprehensive trade fair covering all branches of the packaging industry. The next editions of the event include hundreds of novelties applicable in various fields of the economy, where packaging and labeling solutions are used.
This is where different industries meet: cosmetics, pharmacy, furniture, automotive, gardening, and food industry.
The next editions of the fair cover all aspects of the industry, from glass packaging through metal, paper, and plastic to labeling and storage issues.
New thematic areas regarding packaging for e-commerce and packaging are being developed as challenges of the future.
The HOSTED BUYERS program for visitors at TAROPAK enables international contracting. TAROPAK is experience, brand, effectiveness. 
Contact us:
e-mail.
weronika.jakubowska
e-mail.
dawid.rolla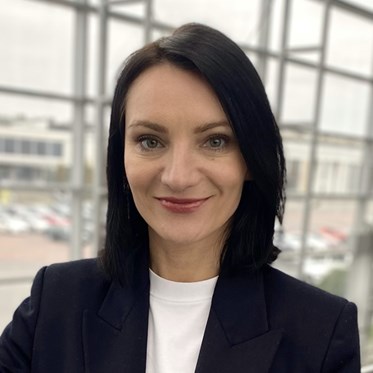 e-mail.
emilia.klupczynska