Become an exhibitor of TAROPAK Trade Fair, present your offer at the most important industry meeting!
In the Exhibitor's Zone you can:
register your participation in the fair,
order the fair services,
view your orders,
download invoices,
admission documents.
Log in to the Exhibitor's Zone:

Contact with us:
e-mail.
weronika.jakubowska
e-mail.
dawid.rolla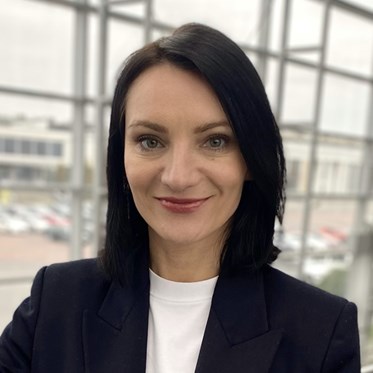 e-mail.
emilia.klupczynska