Promote the company with us
Find out how we can take care of your image together during the TAROPAK Fair. Together, let's inform your current and potential customers about your presence at Taropak!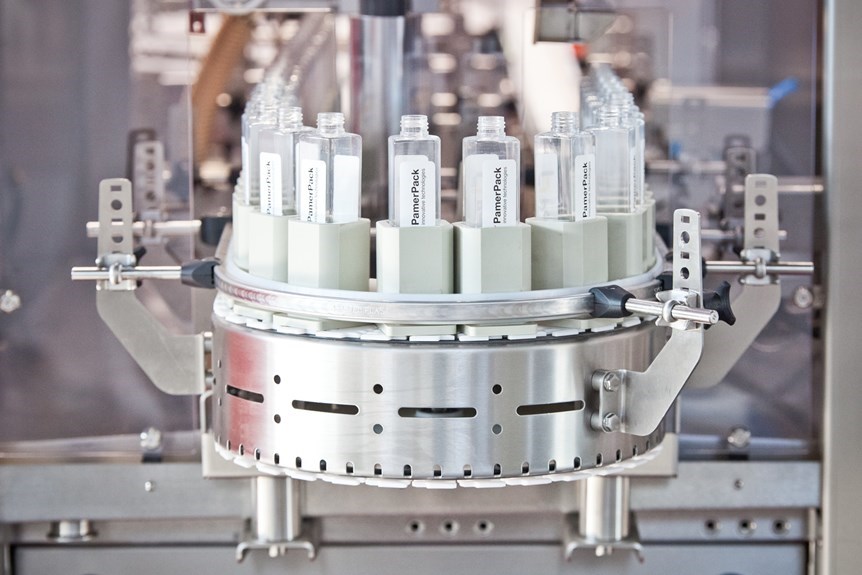 Promote the company with us!
Take advantage of your participation in the Taropak Fair and take care of promoting your brand. The success of the Taropak Fair is our common goal, so we encourage you to identify with Taropak and broadly promote the event, as well as the Exhibitor's brand and products. Together with us, you will make your current and potential customers surely find out that your company will co-create Taropak!
What can we do to promote your company together at the Taropak Fair?
Add a banner informing about participation in Taropak to your e-mail footer, using the banners we have prepared.
Publish in your Social Media information that you will be at the Taropak Fair, using the graphics prepared by us.
Tag us with @Taropak and #Taropak in your Social Media posts and we will share this information in our channels.
Send us information about your new products and premieres - we will post them on our website, in Social Media and in press releases. You can use the ready application form.
Publish a press release on your website that you will be on Taropak. You can use the press informations we have prepared.
Place a dedicated and linked banner on your website informing you that you will be at the Taropak Fair.
Send us your logotype in .png and .jpg format, and we will place it on the Taropak website, in mailings to visitors or in marketing campaigns.
Send a mailing based on your customers with the information that you are participating in the Taropak Fair. Add a dedicated Taropak banner or graphic to it.
Do you have an idea for a non-standard promotion of your company during the Taropak Fair?
Contact us and we will be happy to support you in your activities!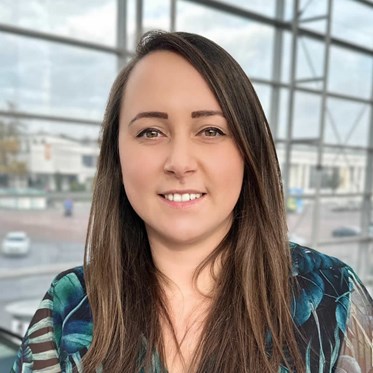 e-mail.
weronika.jakubowska
e-mail.
dawid.rolla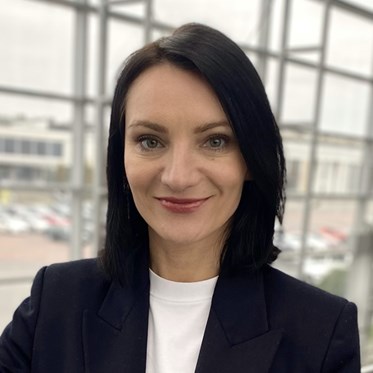 e-mail.
emilia.klupczynska