TAROPAK is the largest forum in this part of Europe where the latest technological solutions for the packaging industry are presented. The exhibition will be accompanied not only by an interesting program, but also by a new formula combining traditional trade fairs with the concept of virtual meetings.
TAROPAK FAIR
ON-SITE & ONLINE
Book your time on October 4-6, 2021!
Stay with us in Poznań or on the online meetings platform of the Taropak Fair.
ADVANTAGES OF
THE ONLINE MEETING PLATFORM
MEET YOUR CURRENT CUSTOMERS
You will strengthen the relationship, present the latest products, discuss forms of cooperation for the coming period.
GAIN NEW BUSINESS PARTNERS
Online platform gives you an unlimited opportunity to meet buyers from all over the world and gain new markets. You have access to detailed profiles of all participants and you can filter them according to your business interests. In addition, the system will automatically recommend the best candidates, who are looking for your offered goods, for online conversations.
PROMOTE YOUR COMPANY ON THE INTERNATIONAL FORUM
A well-prepared business profile, detailed product presentations, and links to promotional videos will help participants learn about the capabilities that your company has to offer.
YOU WILL JOIN THE LEADERS OF INNOVATION
Innovation - this is the key word in the food and packaging industry. Thanks to the online meeting platform, you will show that your company creates trends, follows the expectations of consumers and their increasing environmental awareness, focuses on new technologies and allows for the development of responsible business.
THANKS TO ONLINE MEETINGS PLATFORM:
YOU WILL RECEIVE
new suppliers / business partners

easy and simple access to the catalog of exhibitors 

base of producers and distributors of such sectors as: food producing, food and packaging technology, suppliers of solutions for gastronomy

feedback on visitors to your company profile

automated match-making of partners interested in your offerings
YOU WILL DISCOVER
meetings with Your current customers 

individual meeting calendar compatible with Outlook and Google

the ability to search for customers for meetings based on industry interests
SCHEDULE OF THE
ONLINE MEETINGS PLATFORM

 
OPENING THE PLATFORM (FILLING IN THE PROFILES) FOR PARTICIPANTS / VISITORS:
Exhibitors: 17.09.2021

VIP participant / Visitor: 27.09.2021

Regular participant / Visitor: 4.10.2021
TIME FOR MEETINGS ON THE PLATFORM:
Visitors and Exhibitors: 4-8.10.2021
ACCESS TO THE PLATFORM AND EVENTS ONLINE: 
VIP participant / Visitors and Exhibitors: till 6.11.2021

Regular participant / Visitor: until 8.10.2021
CLOSING THE PLATFORM:
VIP participant / Visitors and Exhibitors: 6.112021

Regular participant / Visitor: 8.10.2021 
Do you have any questions? Contact us: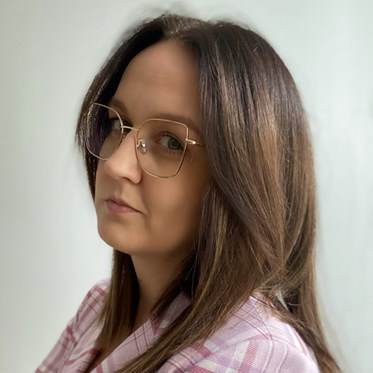 e-mail.
ewelina.janik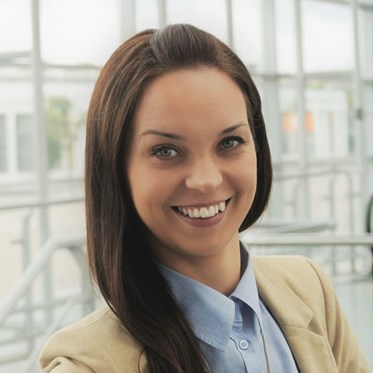 e-mail.
paulina.nowakowska