Join the programme and visit Taropak Fair as a hosted buyer!
The Hosted Buyers Programme makes it easier for leading buyers to participate in the TAROPAK - International Packaging and Labeling Technology Fair, which will be held in Poznań on September 26-28, 2022.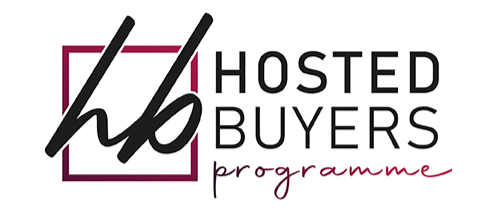 WHY TAROPAK?
The most important packaging and logistic industry event in in Central and Eastern Europe
rich source of the market information
possibility to compare the offers of several hundred companies
perfect conditions fot the business talks
WE INVITE:
food industry; chemical industry (manufacturers of washing and cleaning preparation, cosmetic and toilet products); pharmaceutical industry; packaging industry (manufacturers of packaging and packing machines);logistics (shipping, transportation and warehouse companies, representatives of logistic companies of all industry branches); printing industry (printing plants and printing houses); automotive industry (manufacturers and distributors of spare parts, accessories, automotive chemicals); advertising industry (advertising agencies that design packaging); wholesalers, chain stores, you may be eligible to attend as a Hosted Buyer.
Taropak Hosted Buyers are the highest level buyers and decision makers from across the world!
Any questions? Contact us: